When you are working with piping models, you need an accurate pipeline design software to analyze proper occasional static loads.
Did you know that you can include occasional static loads in any AutoPIPE pipeline design model software for analysis?
A few of the most common occasional static load options in any AutoPIPE piping model for analysis are:
Wind Loads
Snow Loads
Static Earthquake Loads
Wind Loads
You can choose UBC or ASCE-7 (1998, 2002, 2010 or 2016) codes for your wind loads. Simply provide some inputs and AutoPIPE will automatically generate your wind profile. If these codes don't apply to your project, you can choose the "Profile" option. Then just input your own user wind profile, and select how pressure will change with height.
Snow Loads
With AutoPIPE, you can specify your snow loads as a distributed load over segments. Apply your snow loads as weight by length, area, or density.
Static Earthquake Loads
You can select from ALA (ASCE 2002), ASCE 2010, ASCE 2016, Chinese GB50011 – 2001, and Mexican CFE 2008 codes for static earthquake loads. Simply provide some inputs and then AutoPIPE will generate the seismic accelerations. Or you can create a user profile in which you can input the x, y, and z components of your earthquake loads, with seismic accelerations as a factor of g.
Read more about applying occasional static loads on our Bentley Communities page.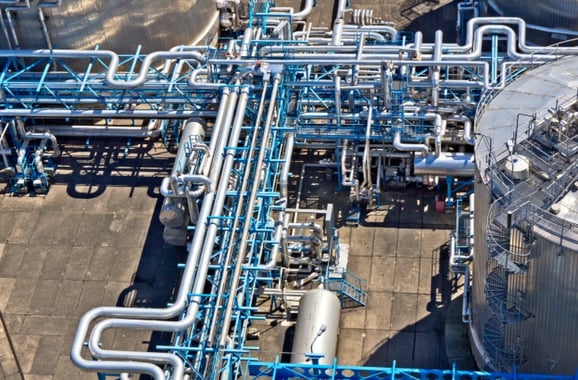 ---
Register for this webinar on November 2nd to discover how AutoPIPE can help streamline your workflow and support your piping project needs.
Want to learn more about what AutoPIPE can do for you? Don't hesitate to contact our pipe stress experts. We are happy to help.