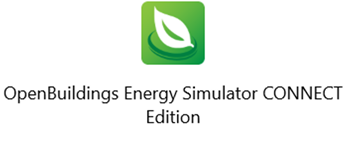 With Hevacomp being a well-known software developed to specifically follow UK standards and regulations for HVAC design systems, available in the market for many years, this recent incorporation by OpenBuildings Designer may catch you by surprise. But don't panic. Allow me to brief you about the changes and improvements.
First, let's introduce OpenBuildings Designer: A multi discipline Building Information Modeling (BIM) software that streamlines the work among architects and electrical, mechanical, and structural engineers. With the new module "Energy Simulator" added, it aims to integrate building services calculations from Hevacomp with the multidiscipline environment of OpenBuildings Designer, offering real improvements on building performance simulation, and the ability to drive forward analysis-based design.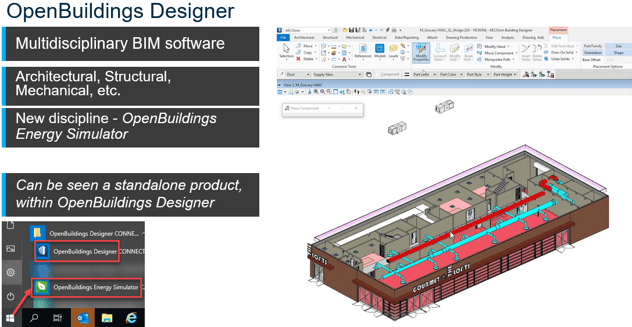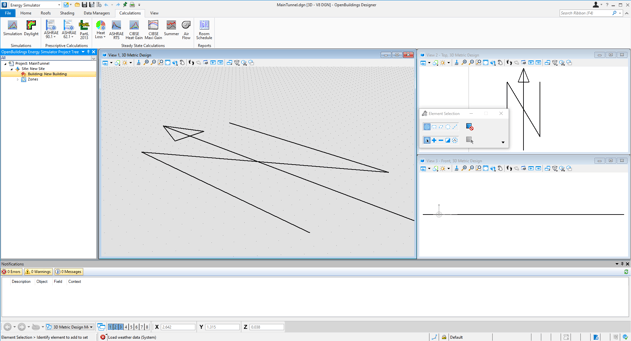 At this stage, Hevacomp Design Database and simulator have been fully developed and are available inside OpenBuildings Energy Simulator, a module downloaded along with OpenBuildings Designer. Hevacomp Netsys is still under development and should be available soon.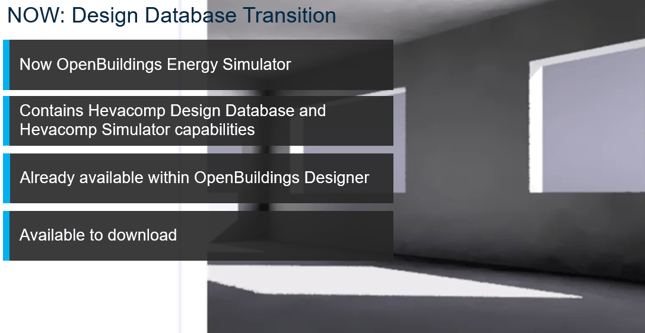 Current holders of Hevacomp licenses under SELECT will upgrade to OpenBuildings Designer within the contract renewal, at no cost. New users can start using OpenBuildings Designer straight away through perpetual licensing or Virtuoso Subscription.
Lastly, any existing Hevacomp Design Database projects can easily be imported into OpenBuildings Energy Simulator, attaining the same results.
Ready to purchase OpenBuildings Designer?