Working with a pipeline design software can be challenging, but we provide you with tips so you can easily model views in AutoPIPE.
Would you like to learn a cool hack for your AutoPIPE workflow?
In AutoPIPE , there are some often overlooked View and Show ribbon tabs that can really help you save time when performing common views like zoom, pan, rotate, and view angles.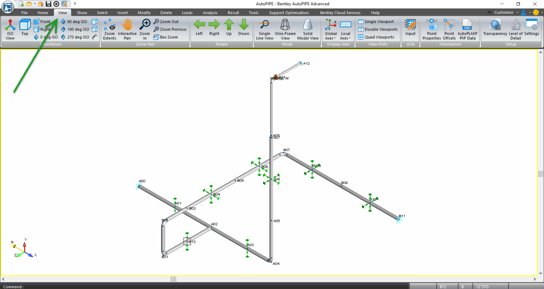 Display Mode
AutoPIPE pipe stress analysis and design software includes three display mode buttons on the View ribbon tab: Single Line View, Wire-Frame View, and Solid Model View.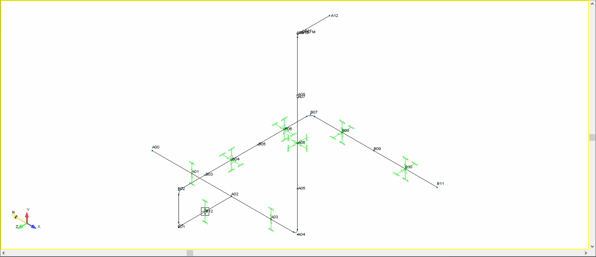 Single Line View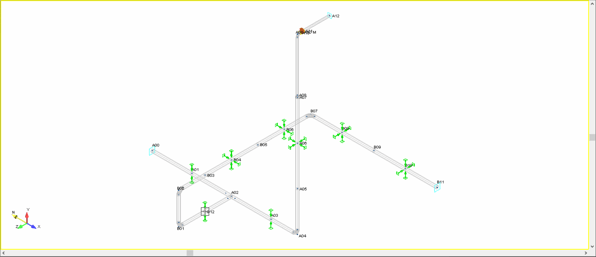 Wire-Frame View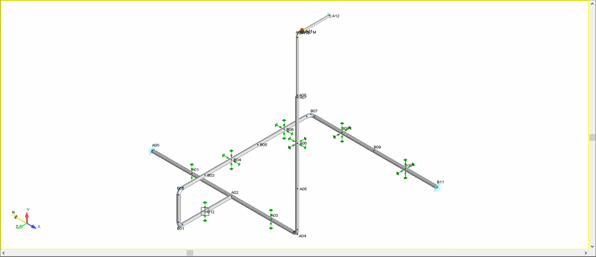 Solid Model View
Viewports
View your model in one of three viewports from the View ribbon tab. You can split your modeling area into one, two, or four viewports by selecting the Single Viewport, Double Viewports, or Quad Viewports options.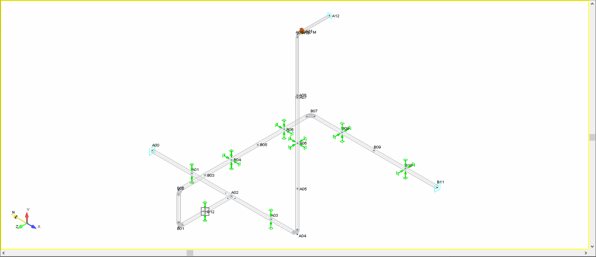 Single Viewport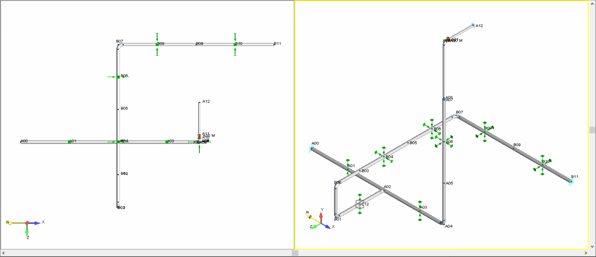 Double Viewports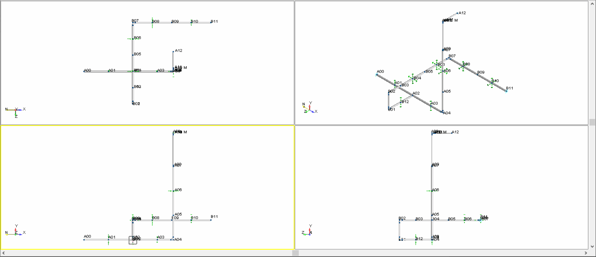 Quad Viewports
Show Options
Take advantage of a variety of Show Options from the Show ribbon tab, such as:
Pipe Properties
Temperature
Pressure
Additional Weights
Concentrated Forces
Imposed Displacements
Thermal Anchor Movements
Valve Data
Flange Data
Tee Data
Soil Properties
Length
Reference Points
Joint Type
User SIF Data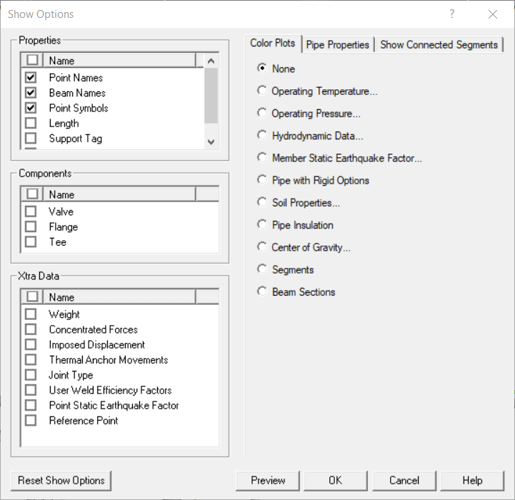 AutoPIPE Show Options
Show Insulation
Select the Show Insulation button from the Show ribbon tab to visualize the insulation on any piping in the model and apply transparency.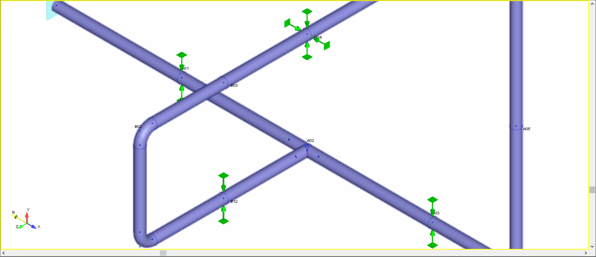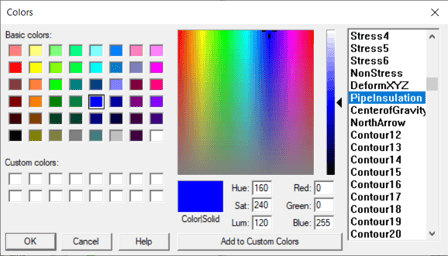 Measure Distance
AutoPIPE provides a Measure Distance button from the Tools ribbon tab. The graphical distance calculator helps you analyze distances and clearances between pipes and structures.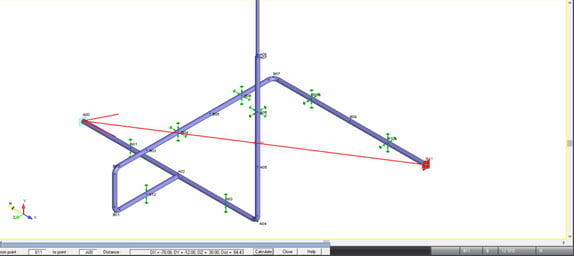 Read more about useful model viewing options on our Bentley Communities page.
---
Register for this webinar on November 2nd to discover how AutoPIPE can help streamline your workflow and support your piping project needs.
Want to learn more about what AutoPIPE can do for you? Don't hesitate to contact our pipe stress experts. We are happy to help.