Telecom industry's transition to fifth-generation technology (5G) along with digitization of its infrastructure for 3D representation, document management, and colocation analysis will lead to the creation of smart cities that will revolutionize everyday lives. To realize this monumental feat, telecom industry requires a trusted and experienced infrastructure software partner that can help deliver high-quality, resilient connectivity on an unrivaled scale and can guide them through a full digital transformation. A true 360-degree approach to the entire lifecycle of a physical tower site is key to enhancing the utilization of infrastructure assets. It also leads to significantly lower maintenance costs, reduced risks, and increased safety.
---
As a global provider of digital twin software and services to organizations that are responsible for the delivery and operational performance of infrastructure assets, Bentley Systems (Bentley) is uniquely qualified to partner with to achieve its digitalization goals. We are the only provider of a true lifecycle management solution for the telecom industry positioning Digital-Twin at the center of its universe.

Bentley's OpenTower is a purpose-built one-stop solution that advances the industry practices of telecom towers by encompassing all the critical aspects of the lifecycle management, from structural analysis, to inspections, planning, change detection, and finally completing the loop of a tower digital twin. You will gain continuous access to near real-time information to make actionable insights and better monitor, predict, and react to any required changes by leveraging OpenTower iQ.

Figure 1: OpenTower Solution - Products
OpenTower iQ: Managing Telecom tower lifecycle

OpenTower iQ is the only end-to-end solution provider comprising all the stages of a telecom tower's lifecycle. The solution is built with the 5-pillars encompassing Digital-Twin as the center of its universe.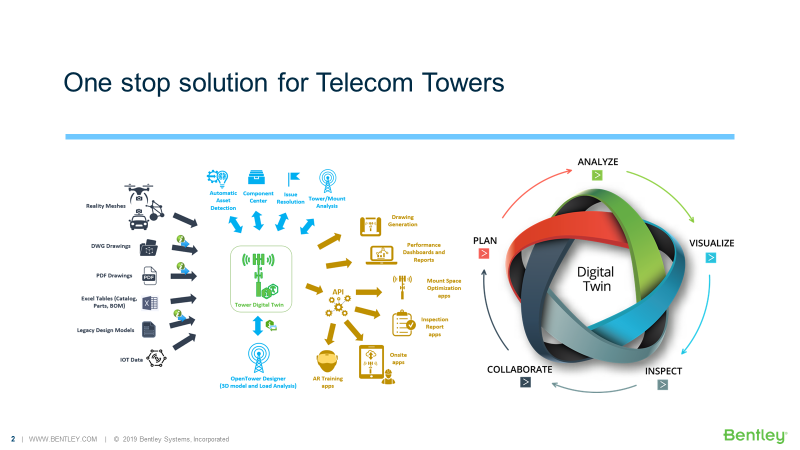 Figure 2: OpenTower – Tower Lifecycle Management
ANALYZE
OpenTower iQ captures tower engineers' imagination for the most advanced analysis consisting of precision modeling, modification layers, multiple scenarios, foundation checks, and connection design. The program's open architecture streamlines workflow enabling seamless integration with asset system and delivering tower analysis faster than ever.

VISUALIZE
Current engineering data for telecom assets are 2D, and the reality models captured through drones lack context. OpenTower iQ's immersive 4D graphical experience empowered by the common-data-environment is the solution for the complete digitization of your telecom tower. It ensures precision graphics and visual validation to gain insights into your tower digital twin.

INSPECT
Telecom towers must be inspected periodically because of the regulatory requirements. The current process is time consuming, unsafe, and expensive. Bentley's OpenTower iQ solution revolutionizes this workflow by applying machine learning (ML) and artificial intelligence (AI) on high fidelity reality models. Automatic change detection and the visual comparisons between as-built and as-designed overlaid models enables engineers and planners to accurately assess their asset conditions, including occupancy, and update their inventory database ensuring accurate analysis.

COLLABORATE
Telecom tower owners and service providers are trying to digitize their asset information to help them make real-time decisions quickly and accurately. However, the industry finds it challenging as their data is sparse and file based. OpenTower iQ's cloud innovation enables seamless intradisciplinary collaboration resulting in a single source of accurate information through data reconciliation. Also, OpenTower iQ is the only solution on the market that offers a true end-to-end workflow by combining an engineering model with a reality model, thereby providing deep insight into an organization's assets. Plus, users will have the ability to share data securely and efficiently through OpenTower iQ's cloud portal and promote a collaborative environment among clients and vendors to increase business efficiency.

PLAN
Planning is a critical step in tower lifecycle management — and space availability is one of the key information that tower owners must have at their fingertips. OpenTower iQ provides comprehensive tools to mimic telecom tower planning steps, including equipment swapping along with predictive analysis. Planners will be empowered to assess space availability in 3D and run numerous scenarios by adding or removing different equipment on the tower to optimize space management.
Value Proposition:

Business always thrives to optimize the delicate balance of cost, quality, and efficiency. OpenTower offers the perfect set of tools and services to evolve, digitize, and respond to the market demand faster than ever.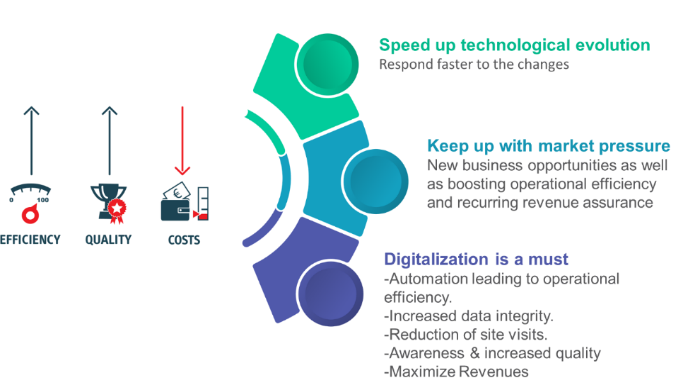 Figure 3: Balancing Cost, Quality, and Efficiency
OpenTower Solution Architecture

OpenTower iQ is the only end-to-end solution for a complete lifecycle management of telecom towers. It offers a platform that brings together all the required components and synchronizes them via a data driven model to provide a highly efficient workflow and improved user experience.
Tower owners and operator often need to integrate their digital-twin portal with their asset management systems enabling their clients and vendors a seamless user experience. To facilitate such a seamless experience, OpenTower iQ can further be expanded and integrated through its API layer.
For example, a design change proposed by a carrier can be visualized and validated by Bentley's OpenTower iQ, run a stability analysis, and then output construction drawings, custom reports, update asset data, etc.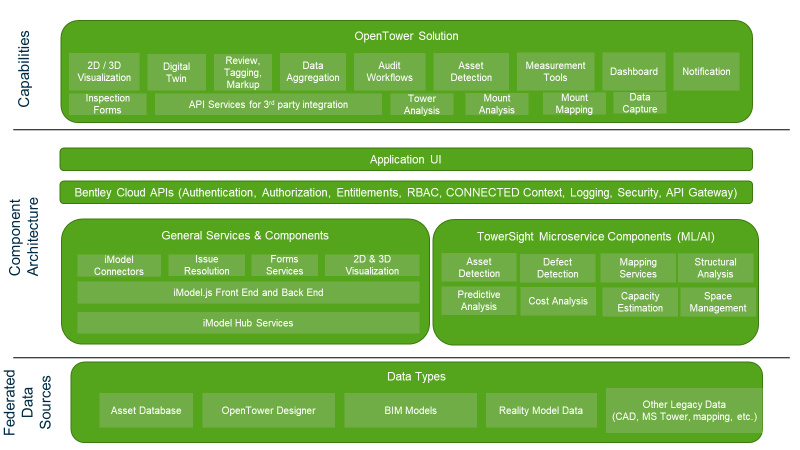 Figure 4: OpenTower Solution Architecture
OpenTower iQ Features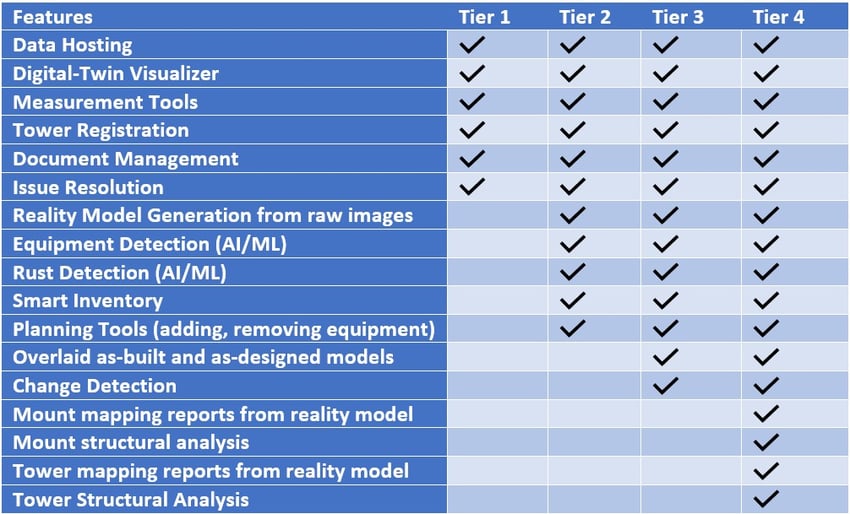 Conclusion
The Telecom industry is evolving to quickly adapt to the demand of 5G. One of the critical aspects of this evolution is going digital. Significant efforts and investments were made recently to digitize communication infrastructure assets. However, digitization efforts are still in their early stage as technology is catching up to help the industry digitize its asset portfolio. OpenTower iQ is a purpose-built solution to help accelerate this digitization effort reliably and quickly.
---
Other OpenTower Resources:
Communication Towers Blog: Optimize Communication Tower Workflows
Communication Towers Blog: Communication Tower Design: It's the Full Lifecycle You Need to Consider
OpenTower Tutorials: Get an in-depth look at OpenTower through a collection of video tutorials.
For more information on the software used, please visit OpenTower.