As our world and energy needs change, our engineering mindset needs to adapt and innovate as well. One of the greatest challenges we face is coming up with effective renewable energy solutions. With STAAD structural analysis software from Bentley, complex projects can be designed and refined, creating solutions for energy problems that were previously inefficient.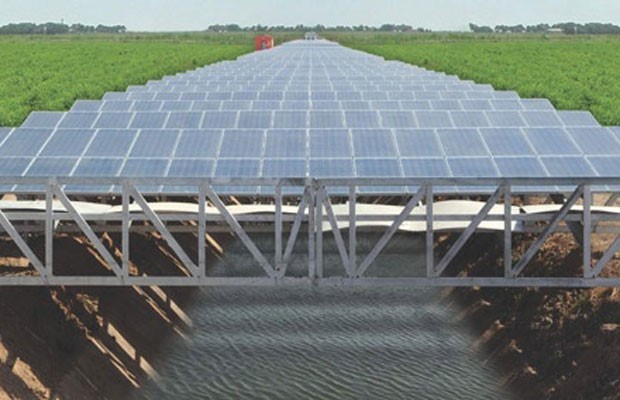 Unique problems require innovative solutions. STAAD software can model complex structures exclusive to individual cases.
In West Bengal, India, STAAD was used to create a solution for a solar-powered energy project on the bank of the Teesta canal. The model had to accommodate a number of site constraints, such as:
Limited space

Minimized disturbance to water flow

Security

Construction from only one side of the project site
With so many limitations, the project needed to be extremely efficient and encompass all design factors.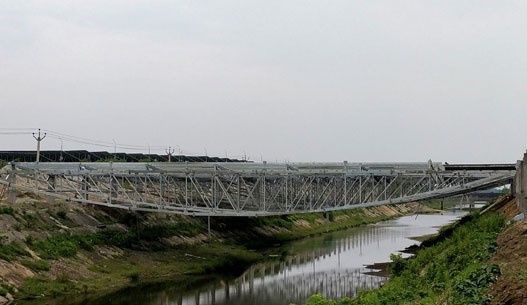 Rather than wasting time and money on manual design, Skeleton Consultants chose STAAD software. This helped them to eliminate costs with efficient design and modeling. The completed 3D model of the 10-megawatt photovoltaic power plant could be analyzed through various load cases and conditions. The designers were able to pinpoint flaws of individual structural components and revise them accordingly. The team could use local building and design codes through STAAD to ensure compliance throughout the project.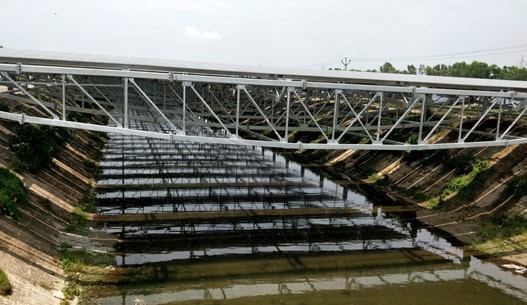 The Teesta canal project was the first of its kind and is currently providing solar energy to an entire community. What does this mean for you? Regardless of how complex your project is, STAAD can help provide a solution. Renewable energy solutions are fully possible through the power of advanced Bentley analysis software like STAAD.