In the previous MicroStation blog, we talked about "Native Design" here, we will give you some more information about the timelessness of MicroStation designs.
MicroStation understands and respects your needs for supporting the older, historical designs you created in the past. These old files can still be used as they are, without any conversion. We advise converting older files to the new (2001) V8 DGN format. But you don't need to.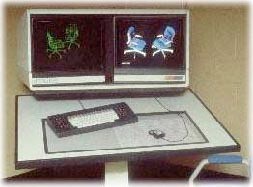 Adding functionality to MicroStation takes a lot of programming and development. Removing functionality also takes time. But that is not why we keep old tools in MicroStation. The reason is that we respect your workflows and want you to keep using them for a long time.
One example of this: The Fence and Element Selection. There is a big overlap in the functionality of these two selection tools. At the beginning of MicroStation, we had only the option of using the Fence for Selection. Later the Power Selector was added, but you can still use all the Fence tools.
We call MicroStation and the DGN format timeless. Not because it is old and never changes. That would be easy for Bentley. We constantly improve, update, and add new capabilities and techniques, but respecting the old format and functionality.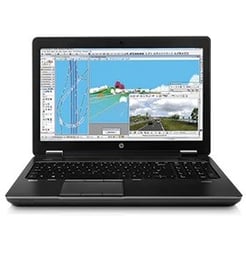 From 1979 to 2001, we used the V7 design file format, defined by Intergraph for the IGDS software. The Interactive Graphics Design System is what the Bentley founders used to develop MicroStation. It used the same design file format we now call V7 format. The V8 DGN format is also used in the CONNECT version of MicroStation. Will it change in the future? Yes, I think so. The requirement and wishes of the users may not be possible in the V8 DGN format. But I am sure that when the format changes, you will still be able to use your V8 design files.
Interested in MicroStation?
Watch the Webinar Recording: "Working with DGN File Format"