There is a growing demand for energy to power our lives and industries, along with a competing demand to find low carbon solutions to help fight climate change. Both demands are driving a rapid growth in the renewable energy sector. To solve this issue, there are a variety of solutions that have been developed using technologies such as biomass, hydrogen, geothermal, ocean, and hydropower. However, the renewable technologies that have grown the most rapidly are wind and solar. Both wind and solar energy are rapidly becoming major contributors to feed our demand for sustainable electricity.

Figure 1: Different forms of renewable energy
Let's take a deep dive into one of the cheapest forms of renewable energy: solar. A popular entrepreneur once said in a gathering addressing oil and gas giants, "Saudi Arabia will have sunlight for a billion years and investing in a solar resource is going to preserve the long-term future. Not so much oil and gas."
As it becomes more expensive to extract hydrocarbons, there is expected to be a paradigm shift to renewable energy – solar energy in particular.
This solar energy trend has started to produce a galvanizing effect in the construction scene. Dubai Electricity Water Authority (DEWA) has its landmark project DEWA HQ currently under construction. This will be the world's tallest, largest, and smartest government zero energy building once completed. This building is expected to receive the coveted platinum rating by LEED.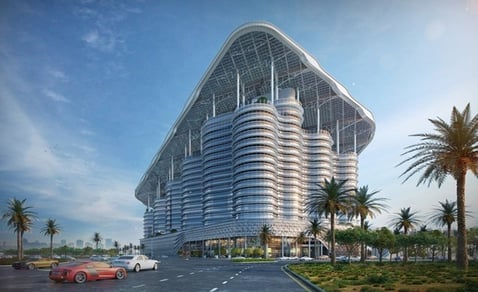 Figure 2: Dewa HQ Al-Sheraa features photo-voltaic panels on the roof and building envelope façade
Other Prominent Solar Energy Projects on the Horizon

Figure 3: The Al Dhafra Solar Photo-voltaic facility in Abu Dhabi has commercial operations scheduled to begin in 2022

Figure 4: A Spain-based company will build Europe's largest solar power plant in Europe later this year.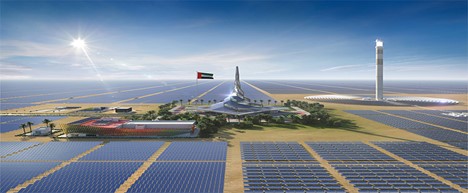 Figure 5: The Mohammed bin Rashid Al Maktoum Solar Park.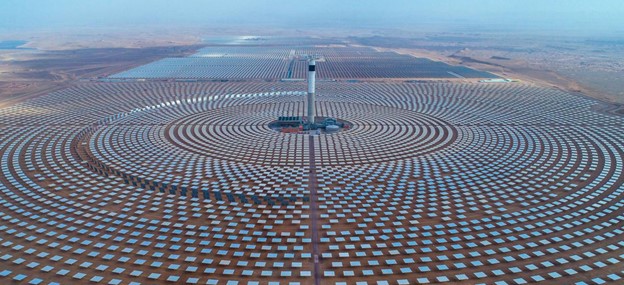 Figure 6: Noor Power Station in Morocco is the world's single largest solar power plant.

Figure 7: Parabolic trough solar collectors.
Helio-stat is used along with the central receiver tower for power generation and the parabolic trough solar collector. These systems use mirrors or lenses for power generation.
So when you are working on solar projects today to provide the energy for tomorrow, how can Bentley assist? Well, the structure may be straightforward, but having a solution that can provide quick modeling and interoperability with other disciplines becomes key. Structural analysis software like STAAD.Pro can help you with your solar projects, from using seed files and templates with the structure wizard, to sharing digital models with iTwin Services.
This is the first of a series of articles on how to build better solar structures. Stay tuned for future articles on:
How to Model Your Solar Mounting Structures
Advanced Modeling for Solar Structures
Section Assignment for Solar Structures
Load Application for Solar Structures