Use 3D models to capture, explore, and maintain consistent and coordinated planning, design, construction, and operational data.
Going digital provides benefits to your organization over the entire lifecycle of your infrastructure project through increased project control and more efficient asset management. Bridge owners are increasingly adopting 3D models as a new way of working that allows bridge teams to effectively collaborate with multiple disciplines and external partners. By identifying issues from the outset, project lag can be minimized, and costly on-site change orders avoided.

Deliver better outcomes
Improve public engagement and streamline the consultation process with real-world visualizations to promote the benefits of your project. Quickly and easily implement design changes to get the project views you need. Rapidly evaluate multiple bridge options, material types, and span arrangements to bring each bridge to its safest and most economical design.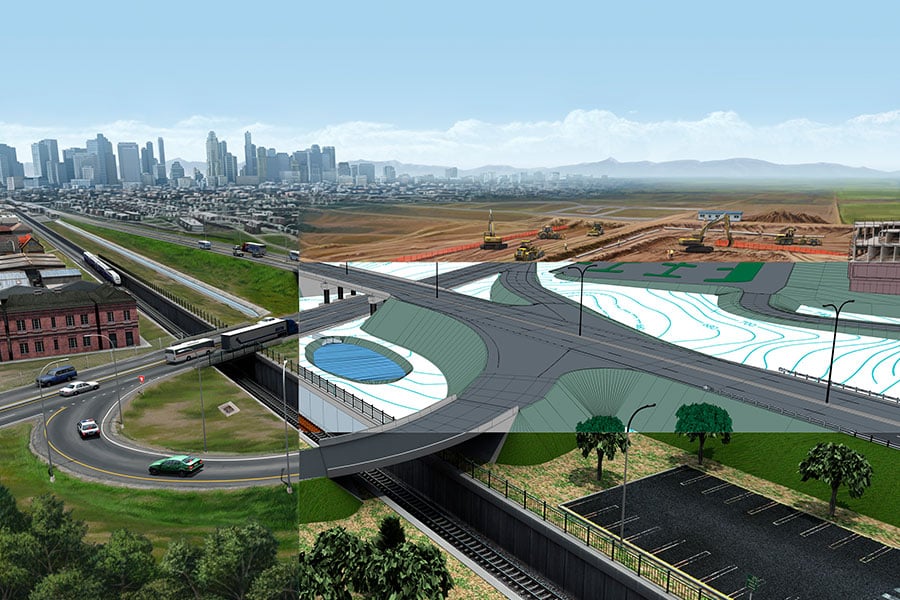 Accelerate design time
Streamline regulatory compliance and improve on-site safety with built-in analytical tools to ensure compliance with engineering codes and safety standards. Reduce costly on-site changes with digital workflow processes where everything is interconnected. Changes are automatically updated in all views to produce accurate deliverables.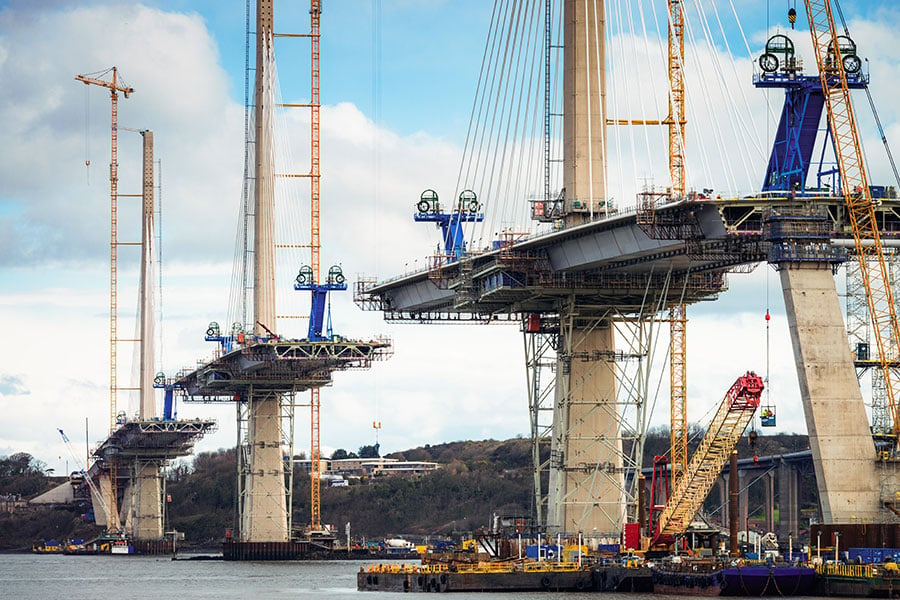 Improve collaboration
Continuously share, reuse, and repurpose data across multiple disciplines and locations. Share intelligent 3D models with contractors to generate realistic project costings and construction schedules based on actual materials and quantities required. Using a digital twin, OpenBridge provides a sustainable platform for ongoing health monitoring, maintenance, and asset management. Collaborate with your project team in real-time from the beginning of the project and throughout its lifecycle.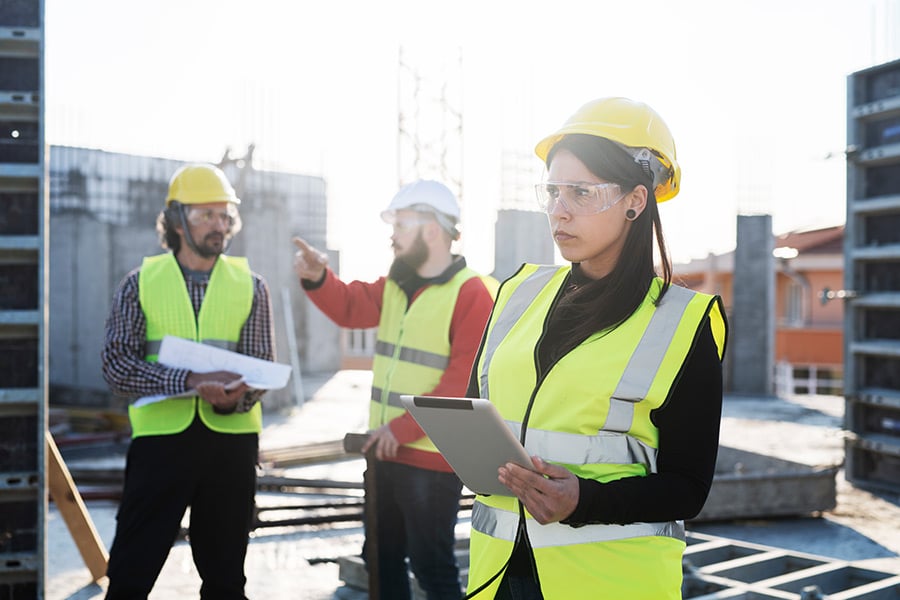 Maximize your resources and improve the quality and outcomes of your projects through improved collaboration. Visualize your projects in real-world conditions from conception: